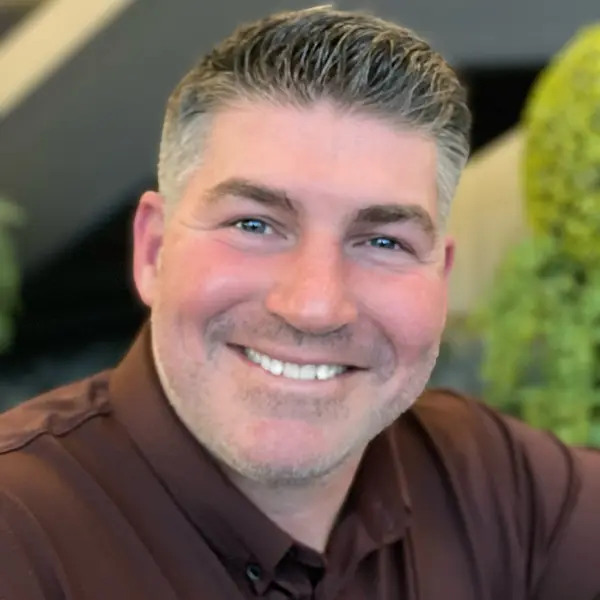 Mark Comeiro, Mediator/Owner
Mark is a family and divorce mediator specializing in divorce mediation, co-parenting conflict, parent-teen disputes, and marital issues. Mark retired from the United States Navy in 2014 after serving for twenty years. He also earned his Bachelor's degree in Workforce, Education, and Development from the University of Southern Illinois and his Master's degree in Conflict Resolution from the University of Massachusetts, Boston. Mark has been designated as a Certified Mediator through MWI Mediation Services. He lives in Woburn, MA. with his wife, Joie, 2 children, and 2 stepchildren.
Joie Comeiro - Mediator / Divorce Consultant / Owner
Joie is a divorce mediator and certified divorce coach specializing in divorce mediation as well as helping clients one-on-one with pre-divorce, guidance during divorce, and adjusting to life post-divorce.
She was recently the Global Director Of Field Operations for a corporation based in California and has traveled around the world training clients.
Joie has gone through a divorce herself and understands this is a very hard time in life. She speaks to our clients with empathy and will always have your best interest at heart. She lives in Woburn, MA. with her husband Mark, 2 children, and 2 stepchildren.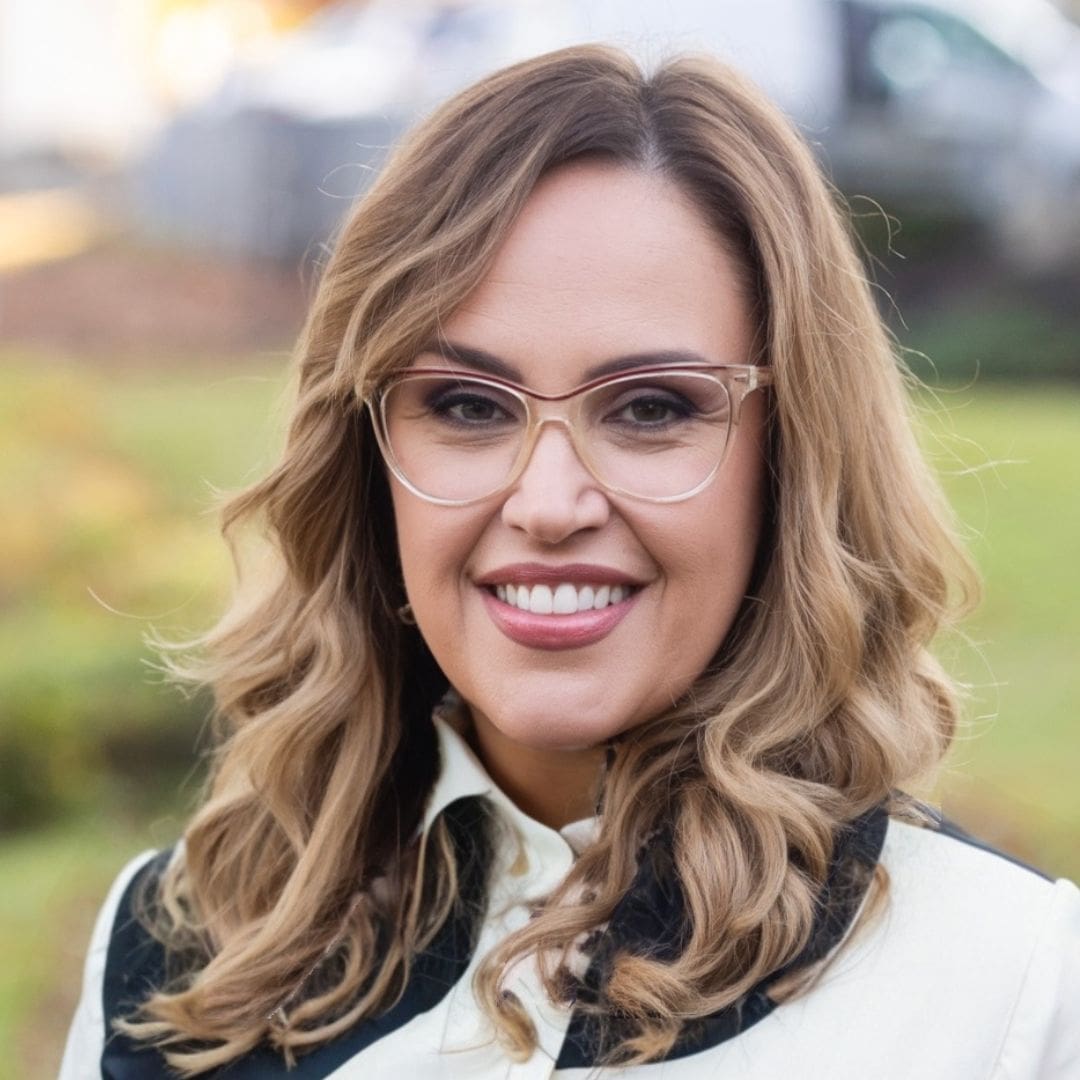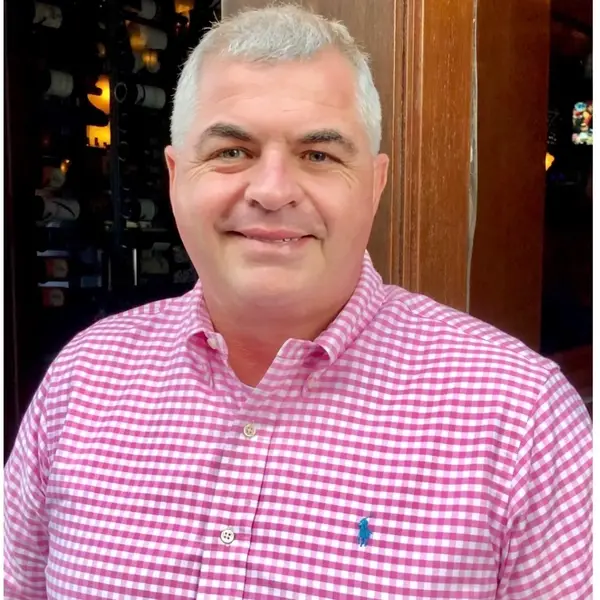 Ken Comeiro, Independent Mediator
Kenneth J. Comeiro Jr., RN, BSN, MS, ANP, MBA, is a certified Mediator through MWI Mediation Services specializing in probate and family mediation. Ken also has thirty years of nursing experience, with twenty-three of those years in advanced practice nursing. Ken holds a Bachelor of Science in Exercise Science from the University of Massachusetts at Amherst, a Bachelor of Science in Nursing from the University of Maryland at Baltimore, a Master's of Science in Nursing from Northeastern University, and a Master's of Business Administration with a focus on Healthcare Administration from Southern New Hampshire University.
Ken lives outside the city of Boston and is a diehard Boston sports fan. He is always learning new things and is a student of Do-It-Yourself projects. His wife is a Nurse Practitioner as well. They love to spend as much time as they can with their two children, traveling the country.
Mandy Baker - Divorce Consultant
Mandy is a Certified Divorce Coach who specializes in helping clients in the pre-decision-making process of a divorce, the "in it" mess of the entire divorce process, and the preparation of setting up the life to come after a divorce. Mandy also assists in the collaboration of new families, learning how to join forces to live their best life together.
Mandy is a nationally recognized Top Coach, formally partnered with a corporation based out of California. She helped clients gain confidence in their life goals to be successful.
Mandy also has an extensive background in exercise science, personal training, and group fitness.
Entering into this time in your life is a hard decision; Mandy has been there. She understands the good and bad days to come and can't wait for you to live the joy that you deserve on the other side of the journey. Coaching with empathy, understanding, and a true belief in you, Mandy will be with you each step of the way.
Mandy returned home to Texas to complete her divorce in 2018. She currently lives in Southlake, TX, with her boyfriend, 2 children, and 1 bonus child.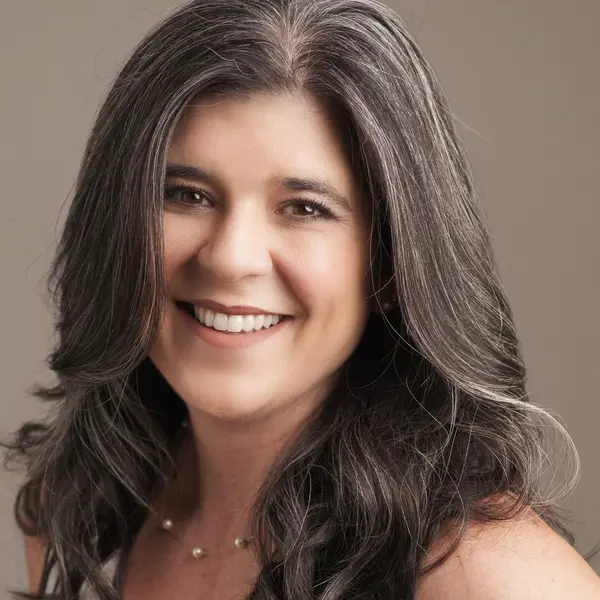 Separation Agreement Transcribers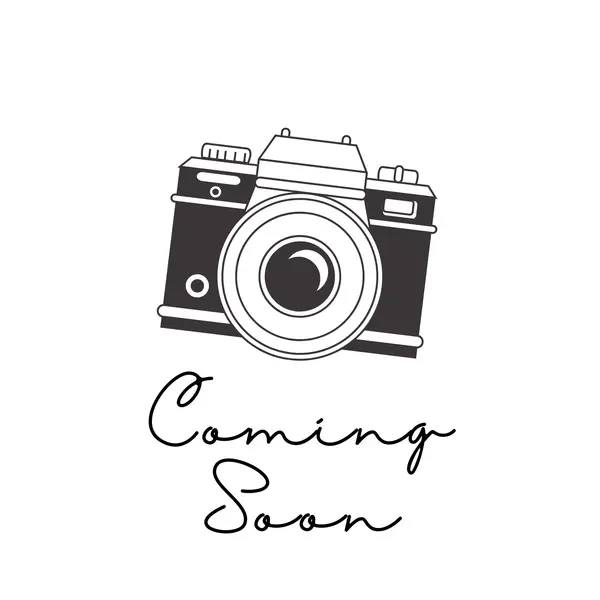 Shauna Lynch - Director Of Operations / Media Management
Shauna Lynch is responsible for ensuring the smooth running of the office and our media channels on a day-to-day basis. She is often the first point of contact for clients and visitors and plays a critical role in maintaining the confidentiality of our clients.
Shauna has a positive attitude and a willingness to go above and beyond to help others.
Shauna is a graduate of SNHU with a major in Business Administration and a concentration in Entrepreneurship, with a minor in Communications.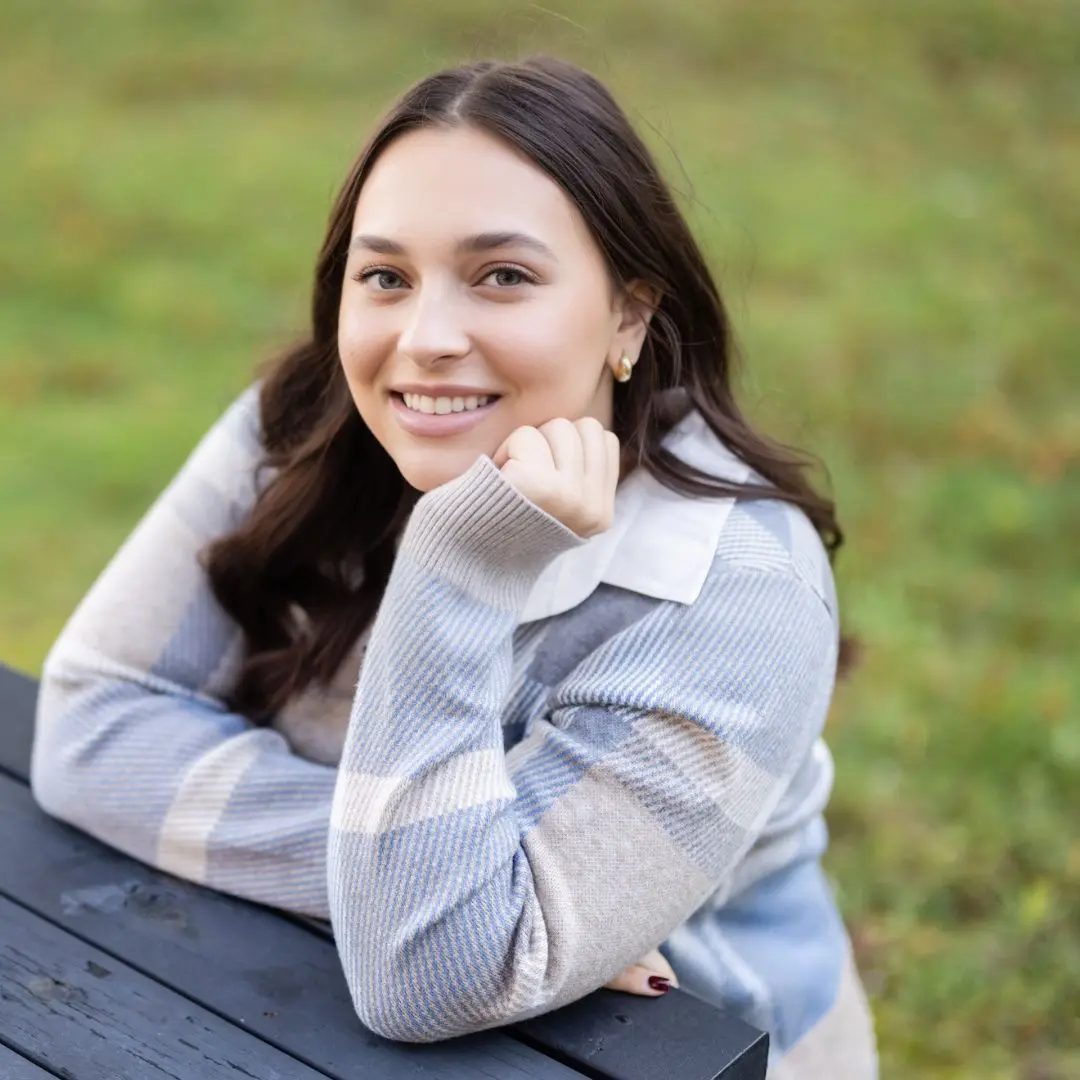 A Photo Gallery Of Our Office And Our Team
Our Preferred Service Providers